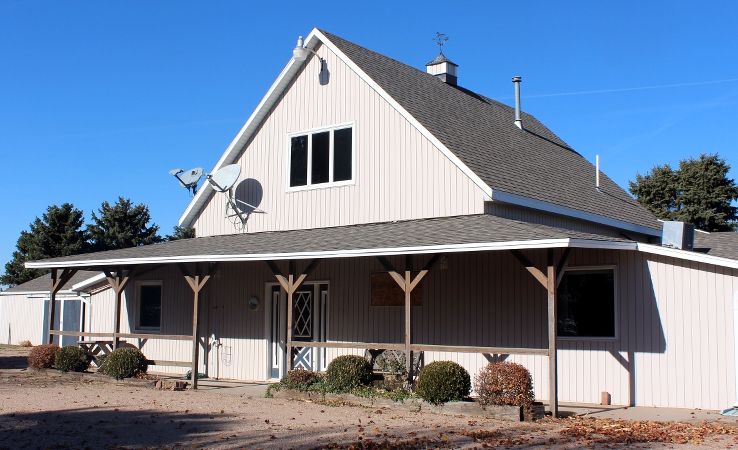 Kipp Pfeiffer
Owner/President
Kipp joined Midwest Farm Management in 1998 as a co-owner. Raised on a farm and the owner/operator of a farming operation near Trumbull since 1992, Kipp is well-versed in all farming operations, including the newest farming technologies. He attended the University of Nebraska and is professionally qualified as a licensed real estate broker and salesman in both Nebraska and Kansas.
He also has a crop hail insurance license in Nebraska and Kansas. He is a member of the American Society of Farm Managers and Rural Appraisers. Kipp is a graduate of the Missouri Auction School and a member of the Nebraska Auctioneers Association.
Jan Schmidt
Office Manager
A vital part of the day-to-day operations, Jan has been with the company since 1975. Jan's duties include general office functions, client income and expense processing, and farm report preparation. Jan and her husband Jack, keep busy with two grown children and seven grandchildren.
Evan Harmon
Farm Manager
Evan grew up working alongside his father on the family farm near Trumbull and joined Mid-West Farm Management in 2012. He is a graduate of Nebraska Wesleyan University. Evan has served the agriculture industry in his positions in accounting with BKD, LLP and estate planning with the Principal Financial Group. He is professionally qualified as a licensed real estate salesman in the state of Nebraska.